Catch the stain, Save your clothes
Forget Me Spot Stain Patch Spot Remover takes the hassle out of stain removal with our patented pretreatment patch.  The easy to use pretreatment patch requires no water, scrubbing or soaking.  Just leave it on the stain until your laundry day, the stain remover and film will dissolve in the wash. Easily save your favorite items from the never wear pile.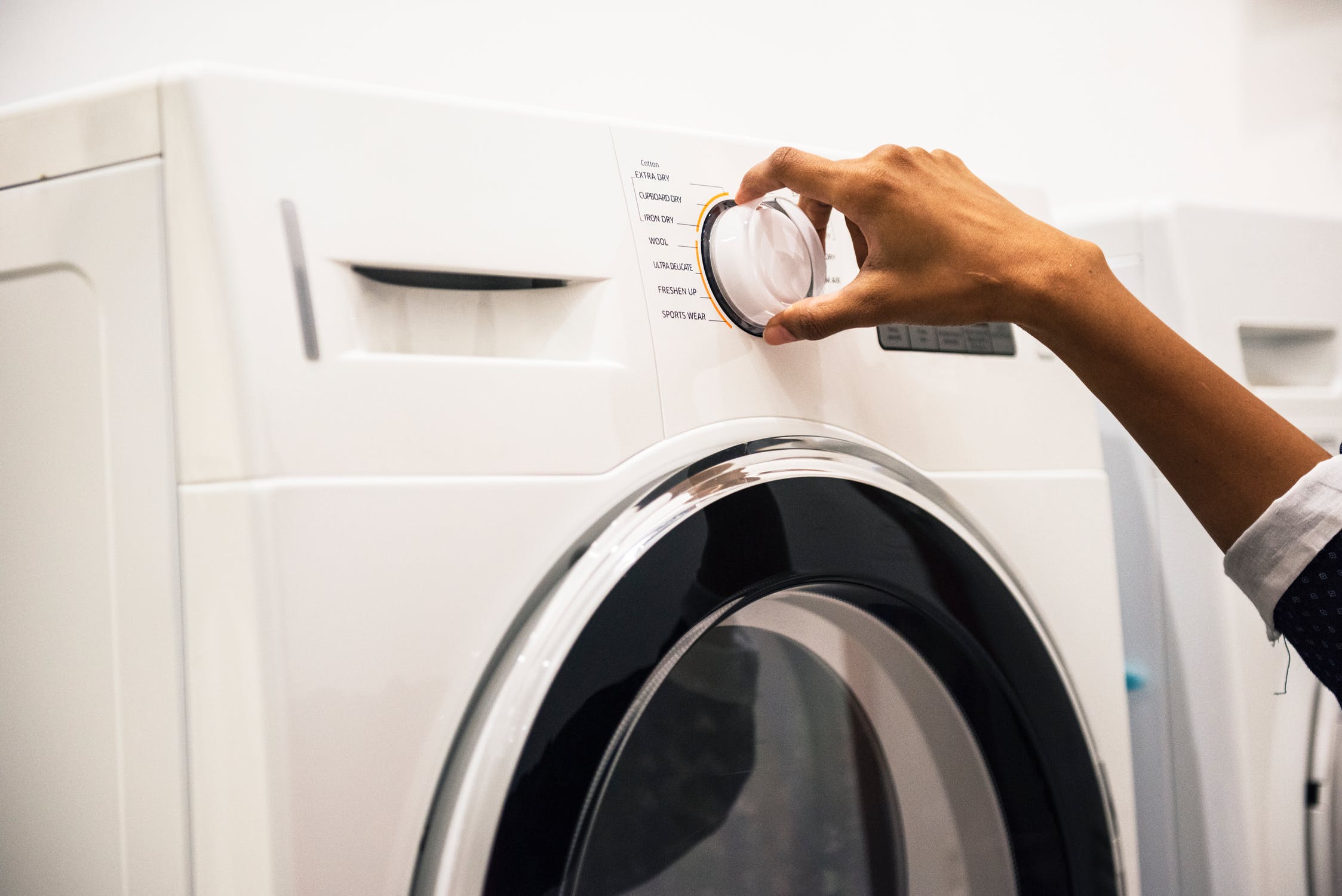 It's a hassle…sorting clothes (maybe) and if you are lucky finding the time to get to this chore every 2 weeks. And then you need to remember if there are stains to pretreat. With Forget Me Spot Stain Patch Spot Remover you'll never miss a spot again. Just keep the reclosable package wherever you change your clothes every day. Apply the patch on the stain and throw it in the hamper. Forget Me Spot does the work so you don't have to worry about it.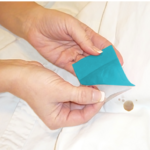 APART blue liner after removing clothing item.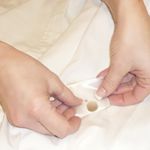 CLEAR PATCH (remover & film) into all areas of the stain by firmly smooshing it around. Leave the entire patch on item.  Don't worry the patch (remover & film) will dissolve in the wash. Let the Stain Patch penetrate the stain for at least 12 hours before washing. The longer you wait the better.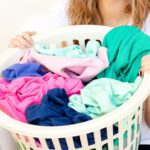 CLOTHING with patch into hamper, laundry basket (or onto floor),  Remover stays on the spot and will not get on other clothes.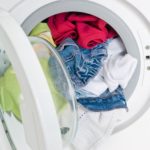 WHEN YOU WANT. But we recommend within 2 weeks of applying.  Cold or hot water is fine.  Remember to check for stain removal before placing item in dryer.
Helpful Hack:
Is your 'spot' more like a 'splat'? Use multiple patches to cover large stains. Want to conserve? Cut to size for smaller stains.
What not to do:
Do not use on clothes you do not launder yourself such as silk, wool, leather or any fabrics not commonly machine washed or labeled as dry clean only. Not recommended for fabrics prone to color change.
WARNING: CAUSES EYE IRRITATION. Contains C11-14 Alcohols Ethoxylated. Do not get in eyes or on skin. FIRST AID: If swallowed, do not induce vomiting. Drink 1 – 2 glasses of water and get medical attention. For eye contact, flush with water immediately for 15 minutes. Get medical attention if any symptoms persist. For skin contact, wash with water. KEEP OUT OF REACH OF CHILDREN
The Team Behind Forget Me Spot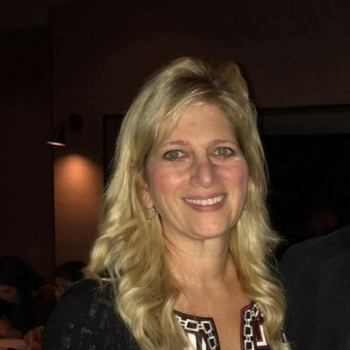 Jamie Peltz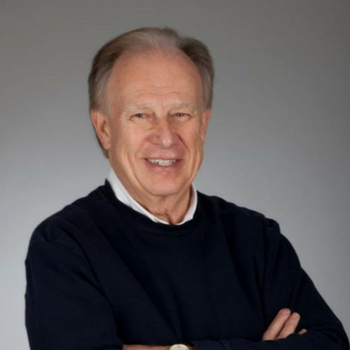 Bob Golownia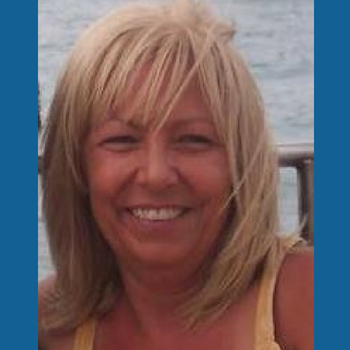 Cindy Mansfield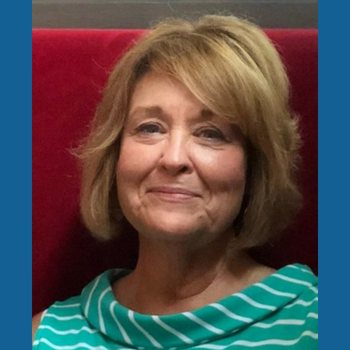 Marilyn Malone
How do I get this stain out? After 1,000's of loads of laundry we knew there was a better way to answer that question.
Welcome to Forget Me Spot™ Stain Patch® Stain Remover, the evolutionary method for taking care of your clothes and looking your best self every day.  
Founded by Jamie Peltz, Forget Me Spot™ Stain Patch® Spot Remover has come a long way since the idea was generated after watching her friends do their laundry.  After a lay-off, we missed working collaboratively, and seeing one another. Our conversation turned to brainstorming (non-corporate) issues – like laundry annoyances! We agreed that missing stains on clothes and then washing and drying the stain into the garment was a common problem. And there had to be a better way – and the evolution began.
There were coffee dribbles on the interview shirt for Marilyn.  Stains on Jamie's kids' clothes were missed because she didn't know they were there to pretreat while sorting the laundry.  Cindy's husband did her laundry and could potentially miss a spot somewhere. These real-life occurrences aggravated us now when we had more time, and less money to replace ruined clothing.
Jamie set her focus toward launching a new product to solve a laundry problem and Dirty Laundry LLC was born.  We could work together as before, and keep our talents honed in the process.
Our backgrounds included new product development and marketing. Jamie, as Dirty Laundry's  President, kept driving the idea and making contacts. Bob Golownia is our chemist and technical developer.  And we even received a few patents along the way.
Marilyn Malone and Cindy Mansfield wrote copy, did market research, and product tests.  And every team needs a lawyer, so Ellen Stein joined the mix.
We think you'll like the idea of treating that spot when you're likely to remember it's there…when you change clothes.  
One more thing –  we travel with Forget Me Spot™ and pretreat the stains in our luggage so we can toss the clothes directly into the hamper when we get home.
With Forget Me Spot™ you'll look your best, and there will be no stains showing in the next selfie!
We'd love to hear from you and your experiences with Forget Me Spot(tm) at jamie@forgetmespot.com