FORGET ME SPOT
STAIN PATCH SPOT REMOVER
A dissolvable peel and press stain pretreatment patch that saves your clothing from the never wear pile. The easiest way to remove stains so you will always have your favorite outfit available when you need it!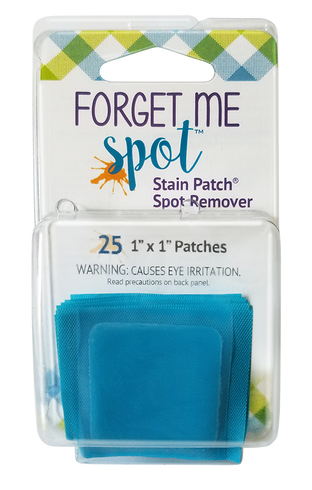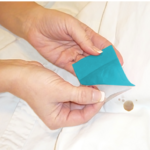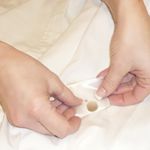 Clear Patch (remover & film) into stain. Smoosh it around to spread the remover into the stain. Step away from the patch! Leave it there – it'll do it's job then dissolve in the wash.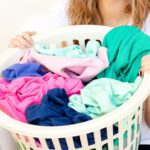 Clothing into hamper, laundry basket – or if you prefer, the floor.
Remover stays on the spot and will not get on other clothes.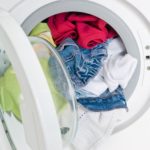 When you want (we recommend within 2 weeks). Cold or hot water is fine.
CATCH THE STAIN, SAVE YOUR CLOTHES
We have all been there. You get a stain. You know you should do something about it. But you forget. Place Forget Me Spot near your hamper or where you change your clothes and you'll never forget a stain again. Forget Me Spot is there for you while the stain is fresh on your mind – and on your clothes.
And the best part, Forget Me Spot Stain Patch Spot Remover dissolves in the wash!
Has this happened to you?